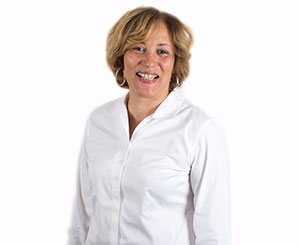 "Dr. Novick's office appeals to me because of the clear, attractive office environment. The staff is friendly, professional, and flexible in how they accommodate patients. I appreciate how the entire experience of having braces installed is explained to the smallest details. You're given clear instructions for how to maintain dental hygiene, what to expect in terms of discomfort, and the financial arrangements are carefully reviewed. I don't like surprises, so this process is very important to me. Since my son was a patient before me, I was able to observe his experience and decided to become a patient myself."
— Marta N.
---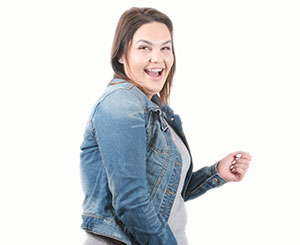 "Novick Ortho has been a great experience. I love that everyone is super helpful and can get me in whenever needed. I love coming in; everyone at Doctor Novick's office is so friendly and informational with updates on my orthodontic treatment."
— Angelica R.
---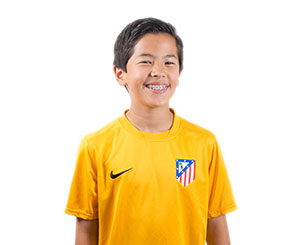 "I love Novick Orthodontics because they make having healthy teeth feel like a game, and you get rewards for taking care of your teeth. They also take lots of care for every patient. They are very friendly and welcoming."
— Michael I.
---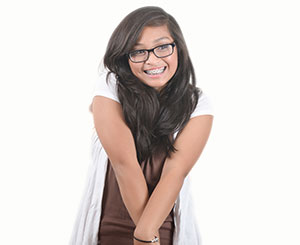 "What I like about Novick Orthodontics is that the staff here is very kind and gentle when they are handling my braces. So far, my teeth look better every time I visit, thanks to them!"
— Francis E.
---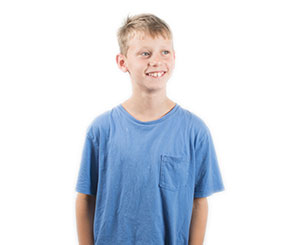 "Dr. Novick is professional and caring. We appreciated the financial options and that we never have to wait when we come in for our appointments. The staff is friendly and communicative. We would recommend Dr. Novick to our friends."
— Nicolas R.
---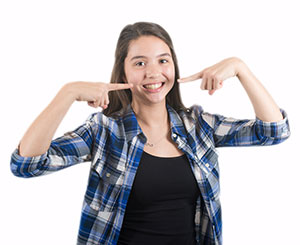 "I love Novick Orthodontics because when I first came here I felt very comfortable with the staff and the office. I knew that they would do a great job with my teeth! I wouldn't have gone to any other place. Everyone is so nice!"
— Hannah R.
---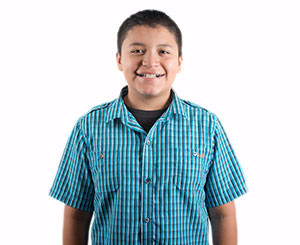 "After noticing a problem with Pablo's underbite, I came across Novick Orthodontics while driving one afternoon from work, decided to schedule a consultation, and I was very satisfied with the services I received. Began treatment right away and we are about halfway done with treatment, and Pablo's smile is beautiful. Results are great and the staff at Novick are just the best, from scheduling to Dr. Novick's consultation to Matthew with billing. All my questions and concerns are always answered."
— Pablo R.
---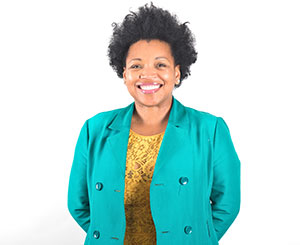 "I love the beautiful office setting and the flexibility of the office staff. Due to my busy schedule, I was not always able to keep my appointments. They were always nice about changing my appointment time to better fit my schedule. I like that Dr. Novick is a woman; her approach towards all her patients is more gentle and subtle than a man. Dr. Novick's assistant, Rosa, is AWESOME! She was so nice, professional, and knew what to do and how to do it. She was quick, which is a good thing when you are wearing braces. Overall it was a great experience."
— Angela L.
---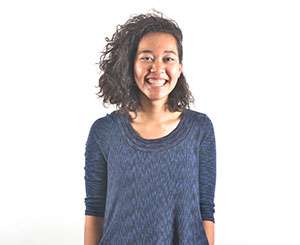 "Honestly, tooth pain is the one thing I absolutely cannot stand, so I've always dreaded going to the orthodontist. But everyone here is so kind and caring and they really make you comfortable, so I keep coming back happily. I wouldn't choose anywhere else to go, and I'm very happy with my smile now."
— Chanti Relf
---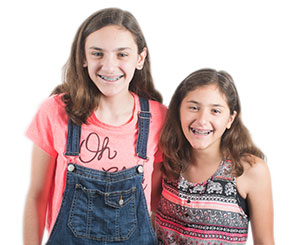 "I could not even imagine putting my daughters' smiles in anyone else's hands but Dr. Novick. Not only does she have the best techniques in orthodontic care, but she is compassionate and caring and always has her patients' best interests in mind."
— Mia & Elisabeth R.
---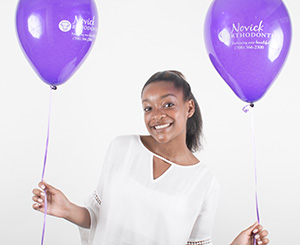 "Novick Orthodontics has been very welcome and friendly. When I came here they gave me all of their time and helped me reach my goal of beautiful straight teeth. Throughout my journey I had to go through various procedures due to my teeth and the condition they were in. I am so happy to be a part of the Novick family. They have done so much for me and I am grateful to have been through this journey with them."
— Jordyn R.
---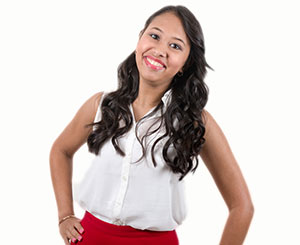 "Dr. Novick and her staff are lovely people. They are courteous and treated Isabella very well. Their rewards/points system is an excellent way to positively reinforce and encourage their patient. The office is welcoming, and best of all offers iPads to entertain waiting patients. I would recommend this office for both children and adults needing braces. We are extremely satisfied with Isabella's beautiful smile. Thank you, Novick Orthodontics for all the TLC you've given us."
— Isabella C.
---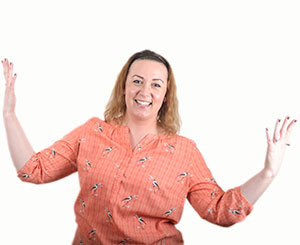 "After years of consideration, I decided to spend my hard-earned money and go for it: get braces! I was lucky enough to be referred to Dr. Novick and at my first appointment, knew this was the place for me. In addition to the flexible appointments, payment plan, and top-of-the-line facility, I was placed in a treatment plan that was perfect for my lifestyle. About a year and a half and a baby later, my teeth are beautiful and I could not be happier. I looked forward to appointments and have truly developed a relationship with Dr. Novick and her staff."
— Jennifer I.
---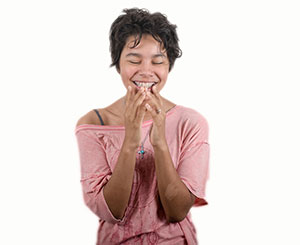 "Kae was nervous when she came in for braces. But Novick was so gentle and caring. She was treated well and I had the utmost confidence they would care well for her. She embraces her braces, loves changing the colors, and is proud of her smile. Novick rocks!"
— Kaelin S.
---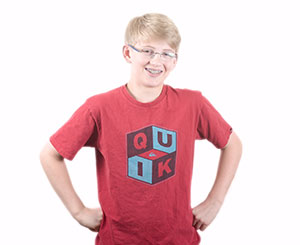 "I love Novick Orthodontics because they are always helpful and willing to help. They help show you how to put in your rubber bands. Also, they always can help you like when I broke my bracket. Two days after I broke it, they made space to help fix the bracket."
— Evan H.
---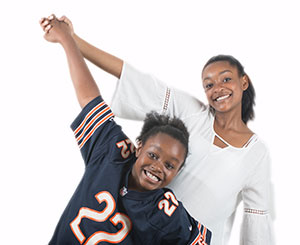 "I love it because the dentists and the people at desks are really nice. Dr. Novick and the others are really helpful. I also like the iPads because I like playing games."
— Rianna R.
---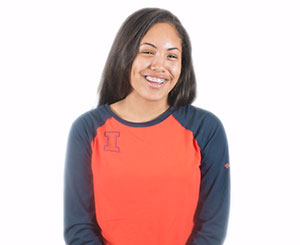 "I love Novick Orthodontics because the staff is very kind and helpful. The staff answers any questions and lets my mom and I have a say in how my teeth look. Also, the office is really clean and friendly looking, and the TVs and music is nice."
— Ronnie C.
---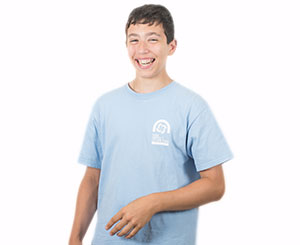 "I like Novick Orthodontics because I always feel very comfortable here. It is very clean and all the doctors are very kind and welcoming. I always know they are going to a very good job on my teeth. I know when my braces are off, I will have a beautiful smile!"
— Jacob R.
---
"The office itself was clean and looks professional. I like the people there. They are friendly and helpful. I also like that my friends were at Novick as well, since I got done before them so I could gloat. Also that I saw them there every once in a while."
— Eli T.
---
Seeing is Believing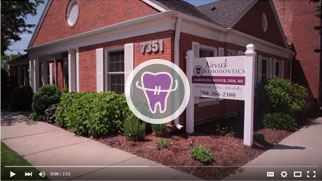 Practice Overview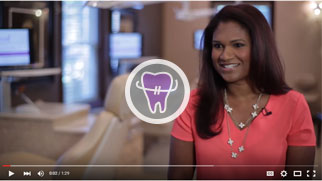 Meet the Doctor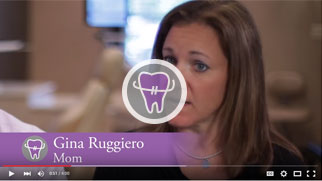 Patient Testimonials