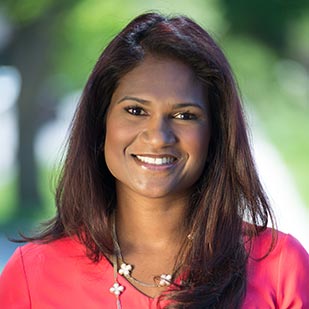 Changing Lives by Changing Smiles
I love helping people make positive changes in their lives by giving them the healthy, beautiful smile they deserve. I treasure the opportunity to get to know each of my patients and their families on a personal level during their time in treatment. Those relationships last a lifetime.
Growing up with a mother who's a general dentist and a father who's a veterinarian, it was only natural for me to enter the medical field. I've been practicing orthodontics since 2008. Every day I feel a great deal of satisfaction knowing I've helped people take control of their oral health.
As a female orthodontist, I've found many patients and parents feel more comfortable working with a doctor who is also a mother. My patients are like family to me. I strive to treat them as I would my own children, spouse, and parents. I love being part of their lives and feel honored they have chosen me to be part of theirs.
Education and Continuing Education
Bachelor of Science – Loyola University Chicago
Doctorate of Dental Surgery – University of Illinois at Chicago
Master of Science in orthodontics – University of Illinois at Chicago
Certificate in orthodontics – University of Illinois at Chicago
Orthodontic residency – University of Illinois at Chicago
Each year I complete many hours of continuing orthodontic education. This is an ever-changing specialty and my patients trust me to provide them with the best care options. I am constantly studying technological advances and changes in treatment processes.
As an active member of the American Association of Orthodontists and the Illinois Society of Orthodontists, I have access to courses taught by the leaders in the profession. I also avidly read the latest research findings and discussions of methodologies in refereed journals.
Our Team
Our whole team goes out of its way to create and maintain a patient-centered environment, where the patient's needs and comfort come first. We take responsibility for every facet of a patient's treatment, from communication with their insurance company to interacting with referring dentists. We guide and support our patients and their families through any other services they might need for successful orthodontic results.
Outside the Office
I'm an Illinois native, having grown up in Burr Ridge. I now live in Elmhurst with my husband Rob and our three beautiful daughters. I enjoy volunteering at my girls' schools, taking family bike trips, and seeing the sights and museums in Chicago. Our family also enjoys boating on Lake Michigan.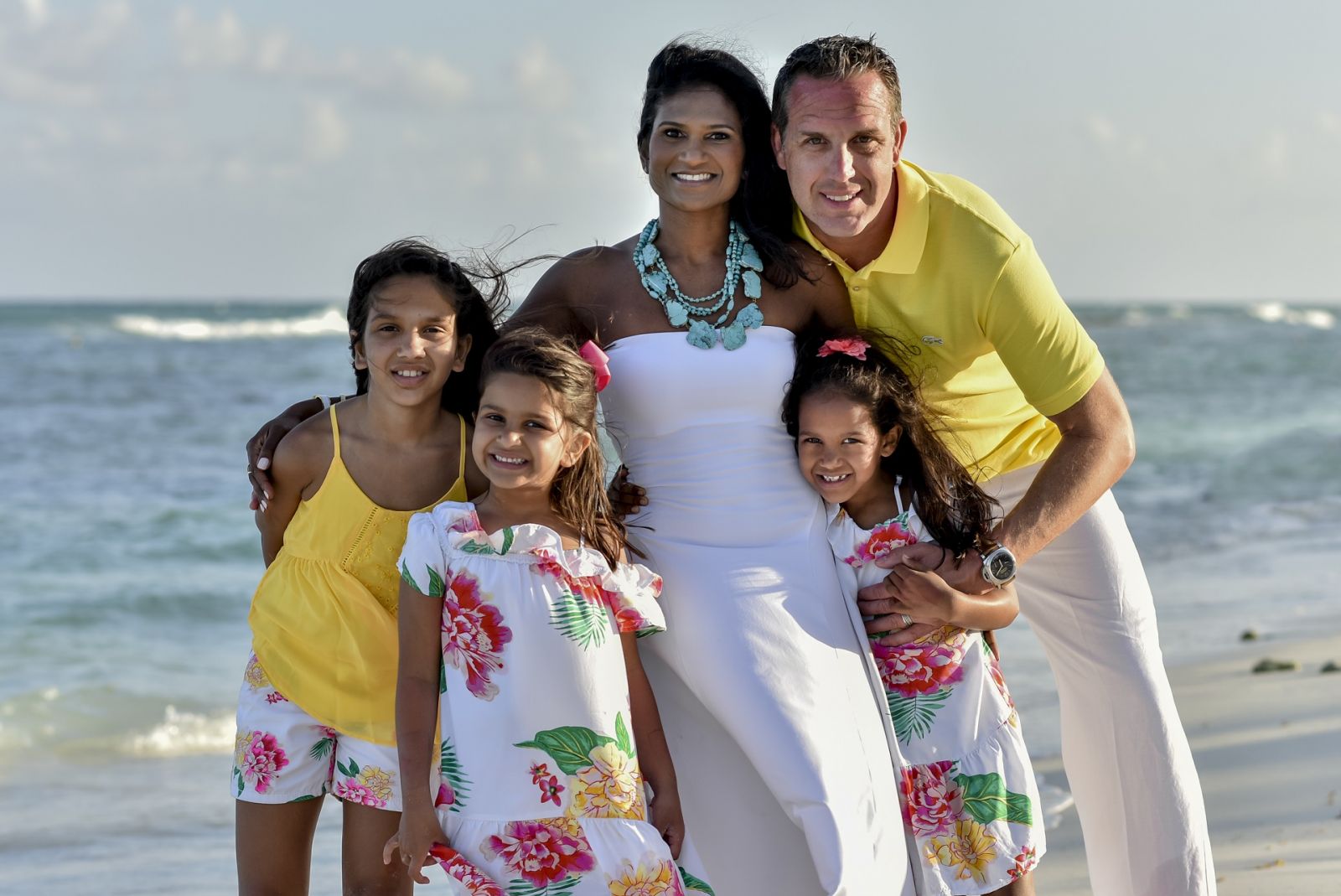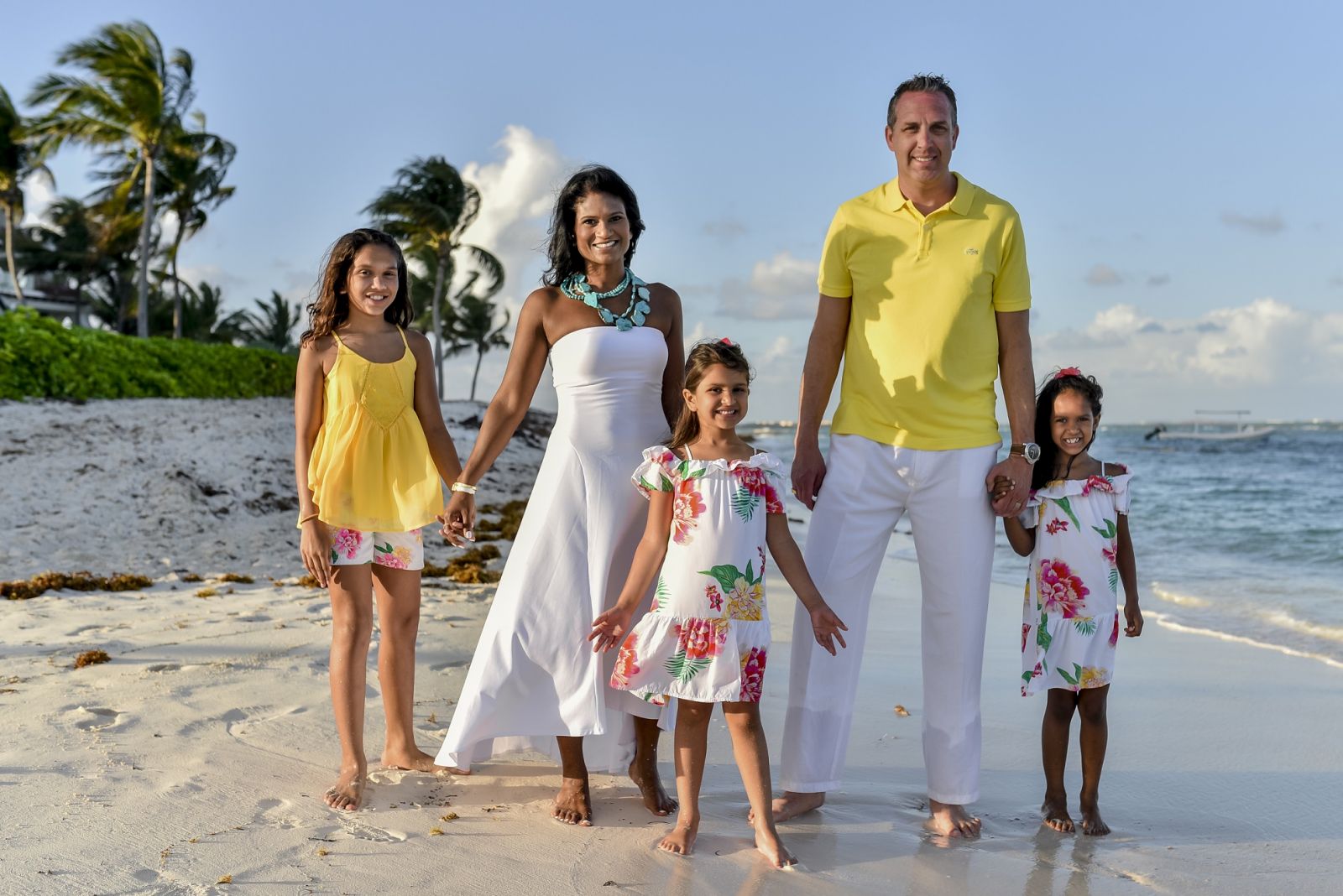 Seeing is Believing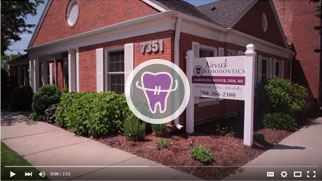 Practice Overview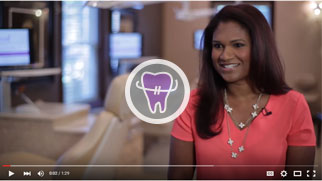 Meet the Doctor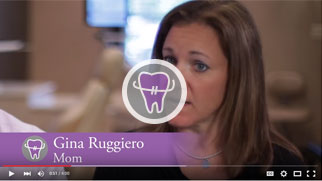 Patient Testimonials