Orthodontic treatment no longer means having a mouth full of unsightly metal wires and brackets. Clarity self-ligating braces are an aesthetic alternative to traditional metal braces. Clarity braces are clear, small in size, and customized to fit your teeth and mouth. Clarity braces are safe and effective, and are a great option for patients of all ages.
Imagine a braces treatment that doesn't use wires or metal brackets, a treatment that is virtually pain free and doesn't require you to change your current lifestyle. With Invisalign, you can straighten your teeth and experience the benefits of a great smile without having to deal with a mouth full of metal! Invisalign uses a series of clear, removable, comfortable aligners that straighten teeth in less time than traditional braces.
Greater comfort, fewer office visits, and better results make Damon System braces a great choice for orthodontic patients wanting straight teeth in a short amount of time. The Damon System's self-ligating brackets move teeth into position with less force and without the need for painful extractions.
Your smile is uniquely your own, so when you receive orthodontic care, you deserve a treatment that is as unique as you are! Incognito braces are custom made just for your teeth, and they are invisible! That's right, Incognito braces are completely unnoticeable. With Incognito, your doctor is able to efficiently and effectively reposition your teeth giving your smile a great, new aesthetic look.
Seeing is Believing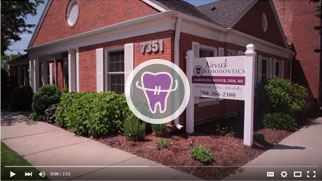 Practice Overview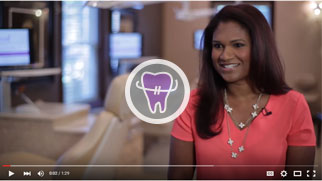 Meet the Doctor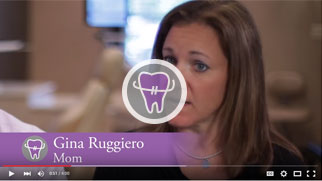 Patient Testimonials